Regular price
Sale price
$24.99 USD
Unit price
per
Sale
Sold out
🎄 Introducing the Escrimas Tree - A Martial Artist's Christmas Delight! 🎄

Transform your holiday season with the perfect blend of Filipino Martial Arts tradition and festive cheer! Presenting the Escrima Tree – a unique Christmas tree crafted exclusively for passionate practitioners of Escrima, the renowned Filipino Martial Art.

🌟 Key Features:

Made in the USA - Each Escrima Tree is handcrafted using genuine escrima sticks, seamlessly blending the rich heritage of Filipino Martial Arts with the joyous spirit of Christmas.

Symbolic Elegance - Embrace the symbolism of strength, discipline, and unity as the Escrima Tree stands tall, adorned with your favorite martial arts ornaments. It's not just a tree; it's a reflection of your dedication to FMA.

🎁 Perfect Gift for Martial Artists

Surprise the Escrimador in your life with a gift that transcends the ordinary. The Escrimas Tree makes for an ideal present for instructors, students, or anyone deeply connected to the world of Filipino Martial Arts.

Order Yours Today:

Elevate your holiday celebrations with the Escrimas Tree – a unique fusion of tradition, artistry, and Christmas joy. Limited stock available, so order now and make this festive season truly special!

Note: Each Escrima Tree is individually crafted, making every piece a unique masterpiece. As such, slight variations in design may occur.
Share this link with your friends
View full details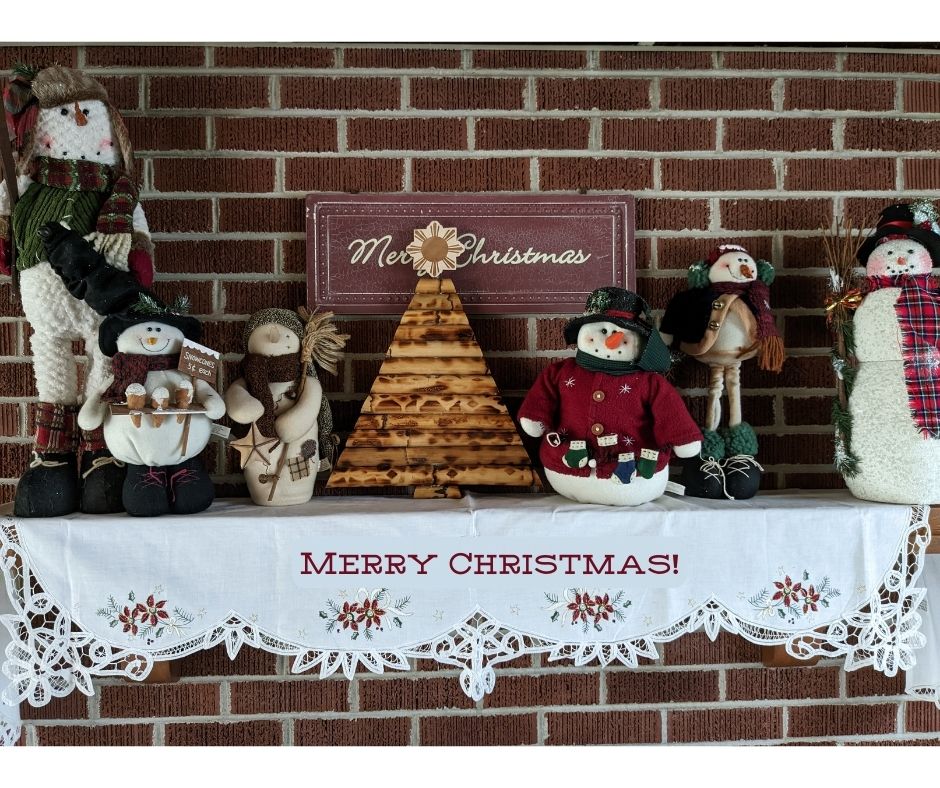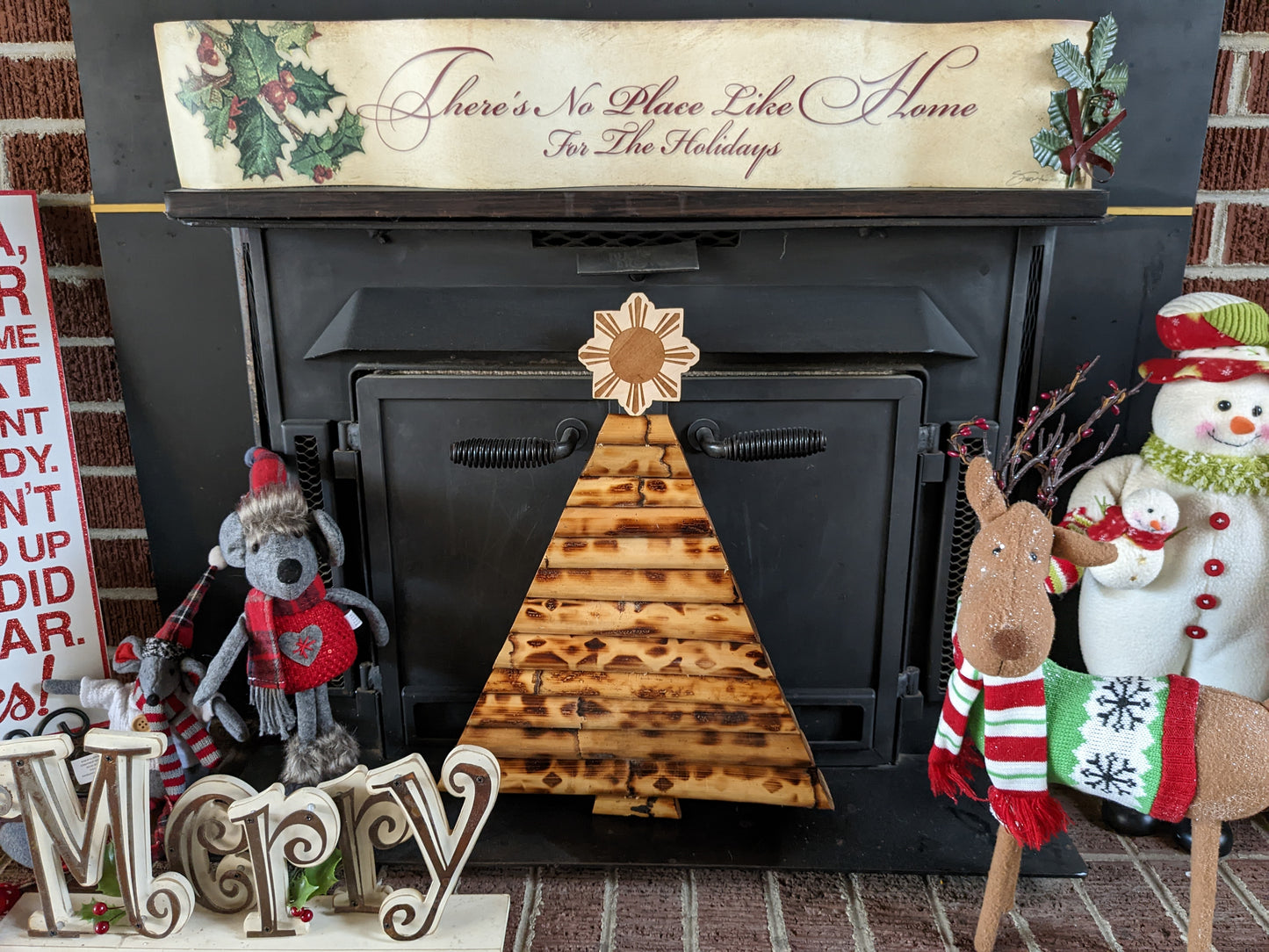 Free with purchase:
Purchases from this site qualify you for a FREE Euro style escrima decal. Just our way of saying thank you for your continued support, since 1998.