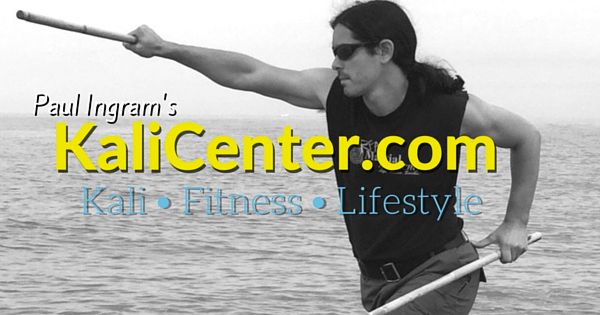 The instructor is taking his team to the Badlands for a hike, and also to strengthen their bonds as a whole. In this clip the instructor is showing the audience how to clear their minds and how they execute their next extension of the Kali Journey. As they are learning and progressing, they are growing their skill for the better!
Key Takeaways:
Filipino Martial Arts hikes around before beginning some training in Badlands, Colorado.
Some basic sparring using weapons and hand to hand combat is done outside.
During this staff retreat it is shown that taking pleasure in the surroundings is also necessary to cool down from training.
""Absolutely Beautiful, Super fun to hike; Gotta pay attention, but very rewarding on we get out there""